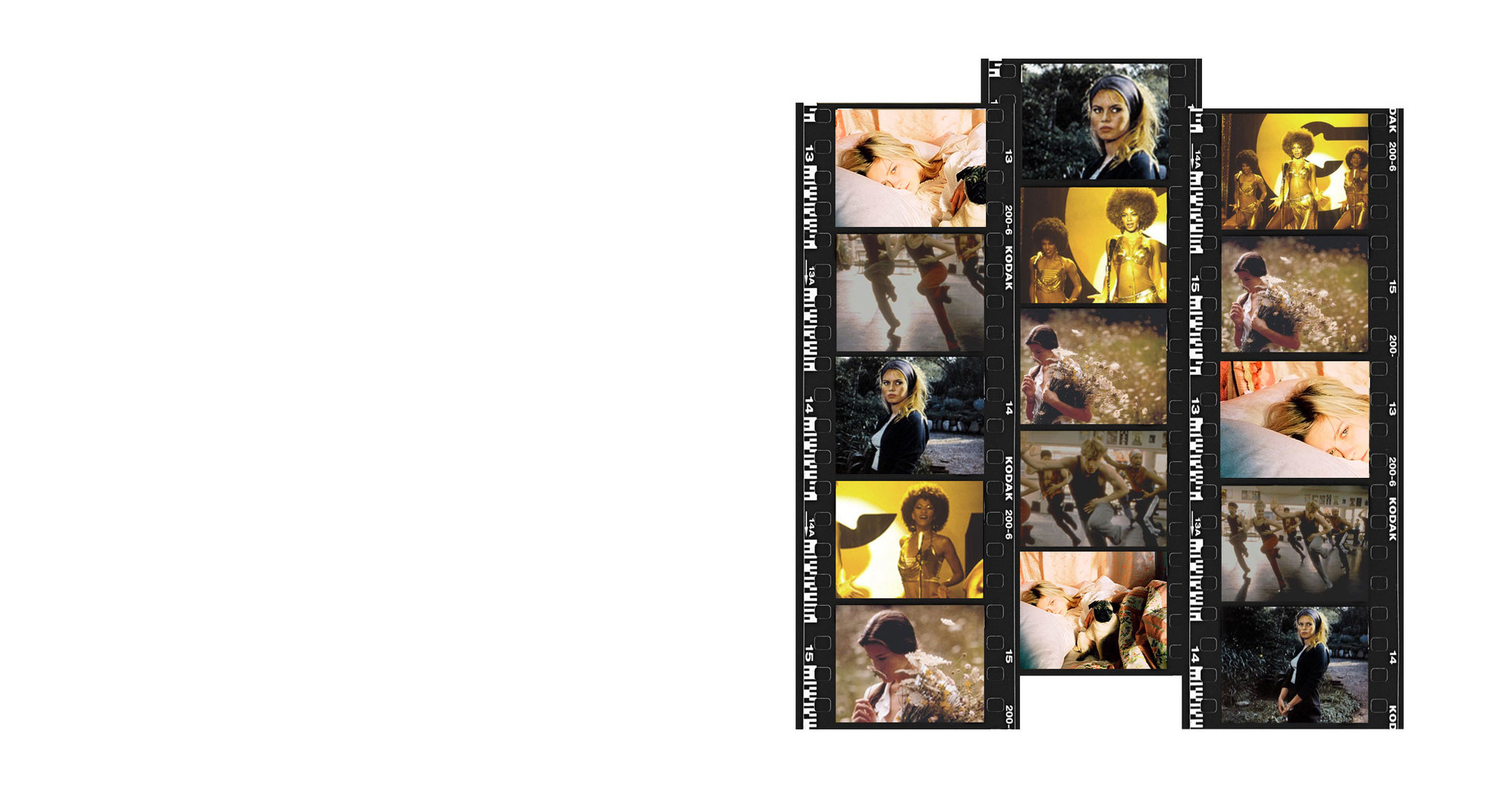 FIVE MOVIES TO WATCH RIGHT NOW
(AND TAKE SOME STYLE CUES FROM)
With a surplus of downtime now at our disposal, we're turning to some of our all-time favorite movies for comfort, entertainment, and, of course, some at-home style inspiration. Below, find our top five picks—and your weekend plans.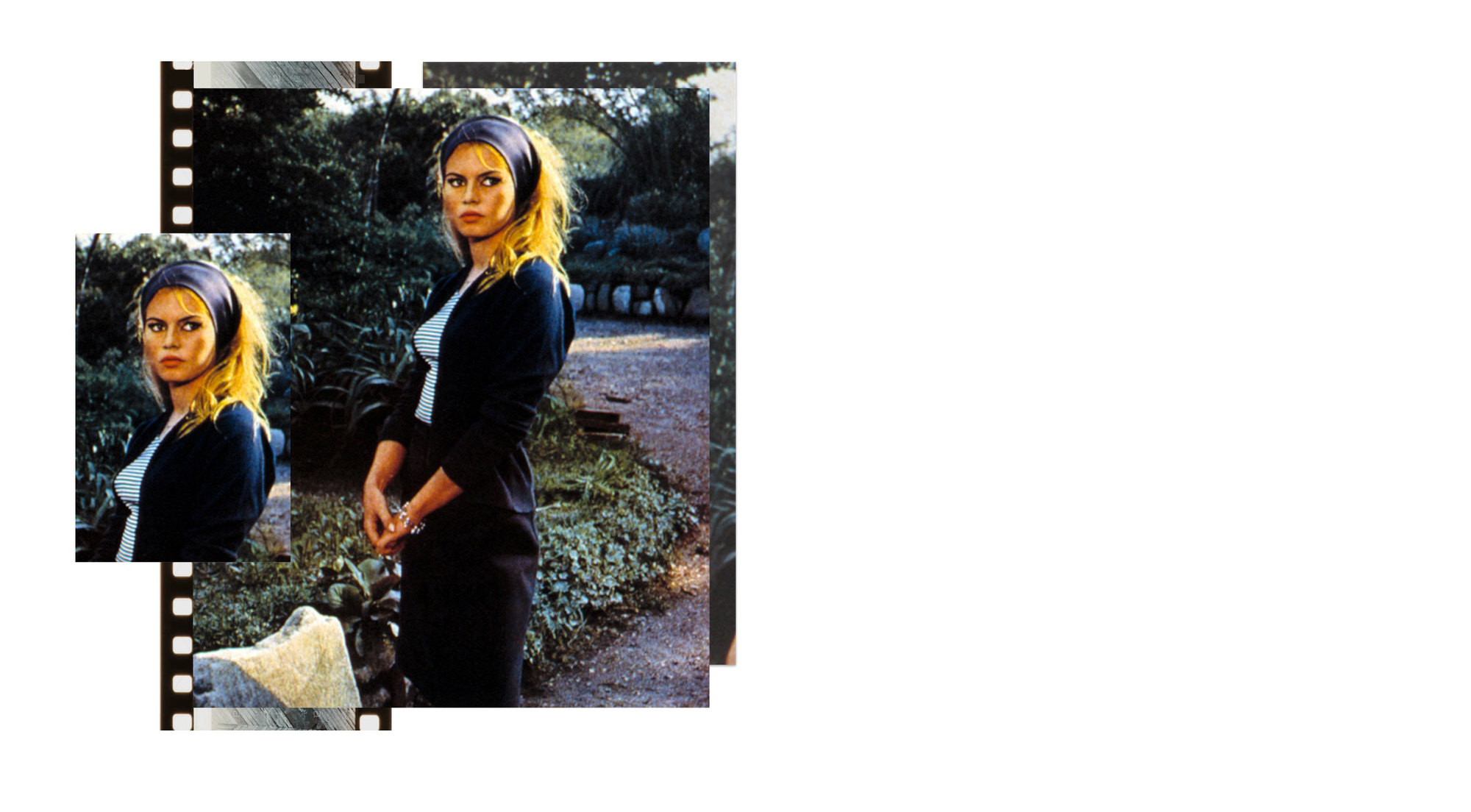 ​
It doesn't get more quintessentially French than Brigitte Bardot in this Jean-Luc Godard love-affair, cinematic masterpiece. Not only does this '60s throwback provide all the Parisienne style inspiration we need, Bardot's shrunken cardigan and thick headband (an instant remedy for unwashed hair) feel particularly relevant, too.

COSTUME DESIGNER
: Tanine Autré
---
Brigitte Bardot on the set of CONTEMPT, (aka LE MEPRIS), 1963. Courtesy Everett Collection.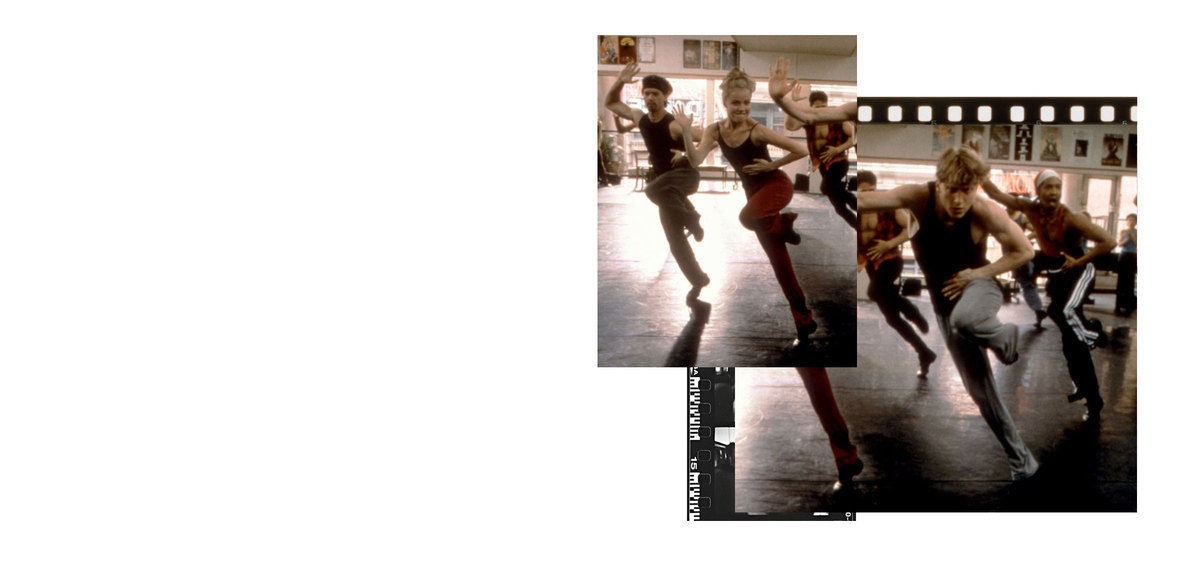 While drama runs high in this ballet-school, early-aughts cult favorite, the leotards, bodysuits, and leggings are exactly what we need to get us through everything from a new TikTok routine to Tracy Anderson at home.

COSTUME DESIGNER
: Ruth Myers
---
CENTER STAGE, Amanda Schull, Ethan Stiefel, 2000. © Columbia Pictures/courtesy Everett Collection.